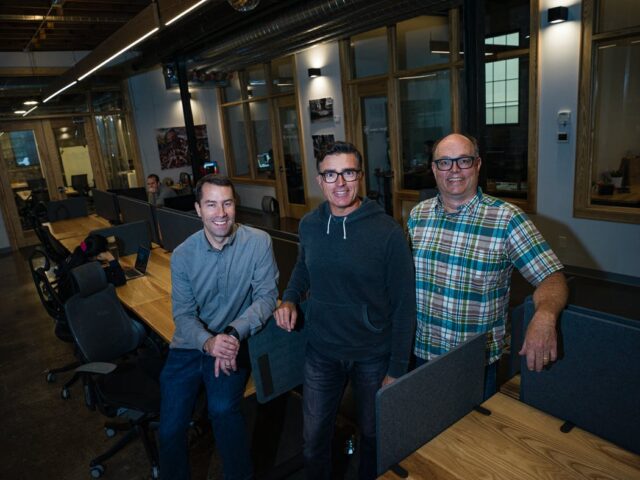 Before founding the Twin Ignition venture capital fund in 2019, Twin Cities businessmen Seth Peter, Ben Rasmussen and Scott Aubitz all had high-flying corporate or entrepreneurial ventures with well-known companies such as NetSpi and Bright Health. Now, they are mentoring and supporting the next generation of Minnesota entrepreneurs while filling their time with more family and less long nights at the office.
Through Twin Ignition, Peter, Rasmussen and Aubitz hope to spare younger entrepreneurs from walking the tough road alone.
"At almost every step, we've walked a mile in their shoes," Rasmussen said.
–
Check out the full article by Star Tribune: https://www.startribune.com/twin-ignition-founders-energized-by-mentoring-next-generation-of-minnesota-entrepreneurs/600102066/