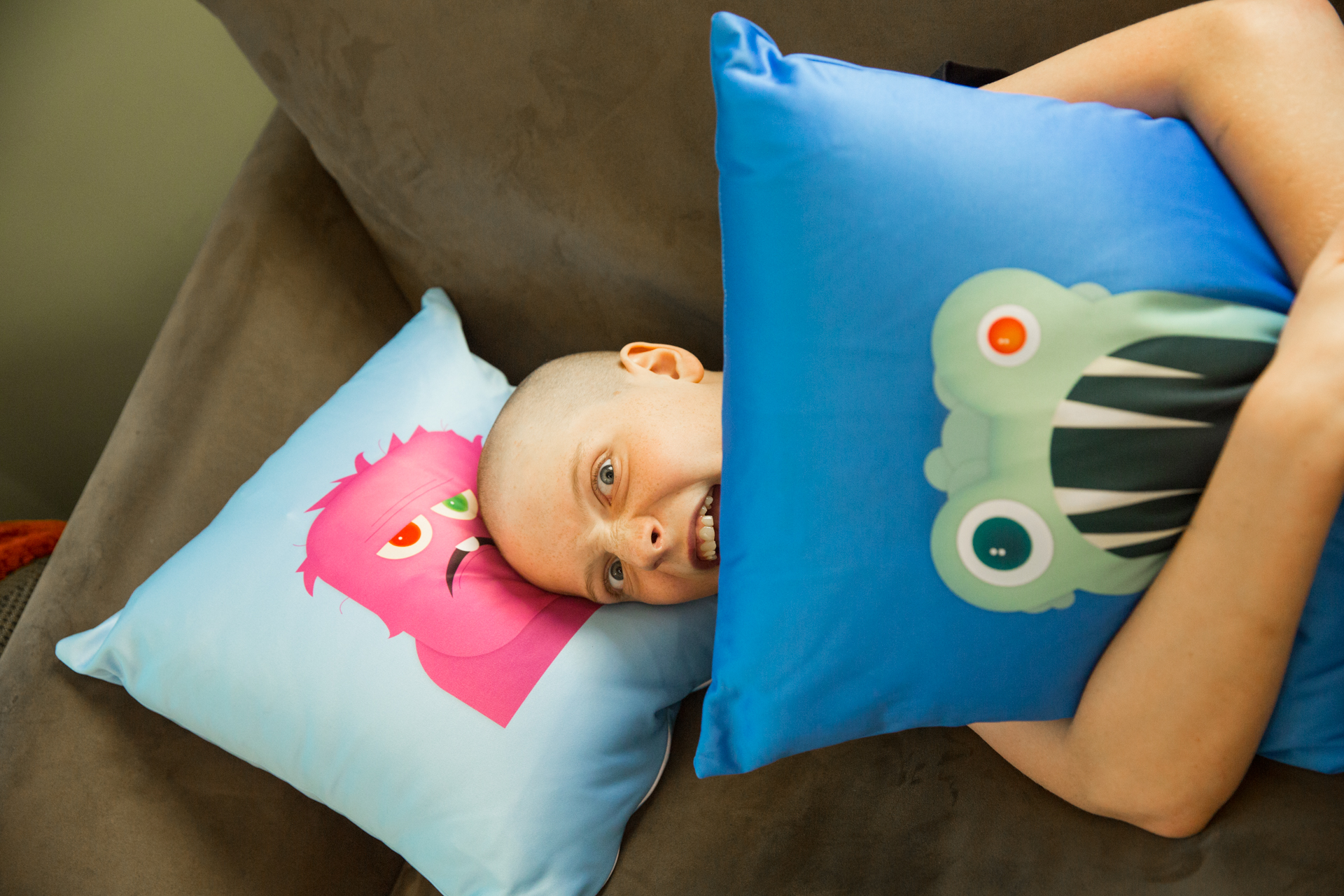 "Be the change that you wish to see in the world." – Mahatma Gandhi
Can a great T-shirt change the world? Nope. But you can. Get to it!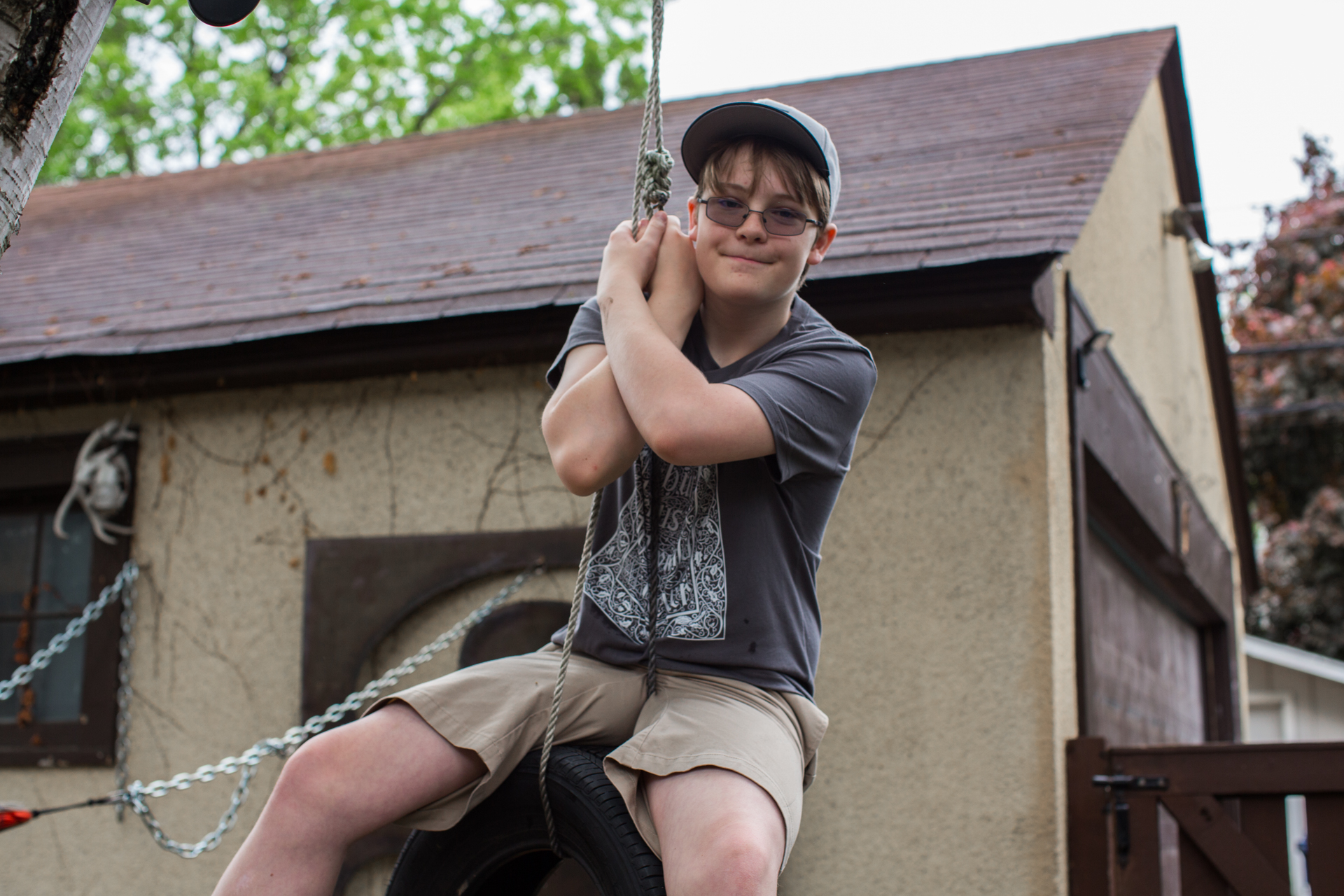 Great causes are always in need of funding. We know that if people can have great design, great products, and great causes all at the same time: We can all help those great causes be great. Replace Everything was started to use the MIGHTY DESIGN ARCHIVE of Replace Design for social good. Our archive spans 25 years and its always growing. Just as is the need.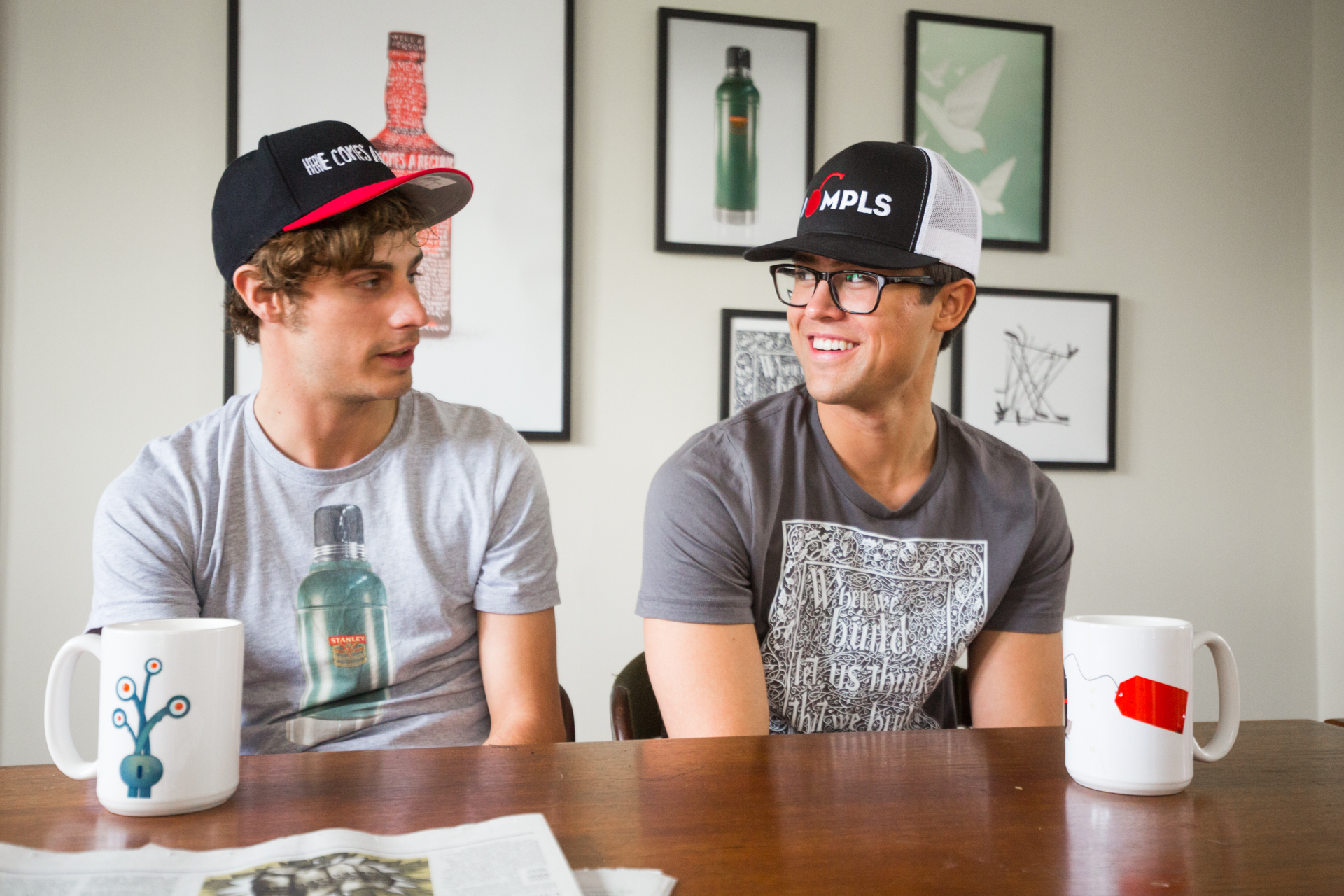 Replace is an international award-winning design company. If you dig great design, we dig you. Our work has been in The Smithsonian, The Minnesota Historical Society, The Walker Art Center, and probably in your home. 50% of Profits from every purchase of these products will go to great Charities. Look Great and Do great! All the Time.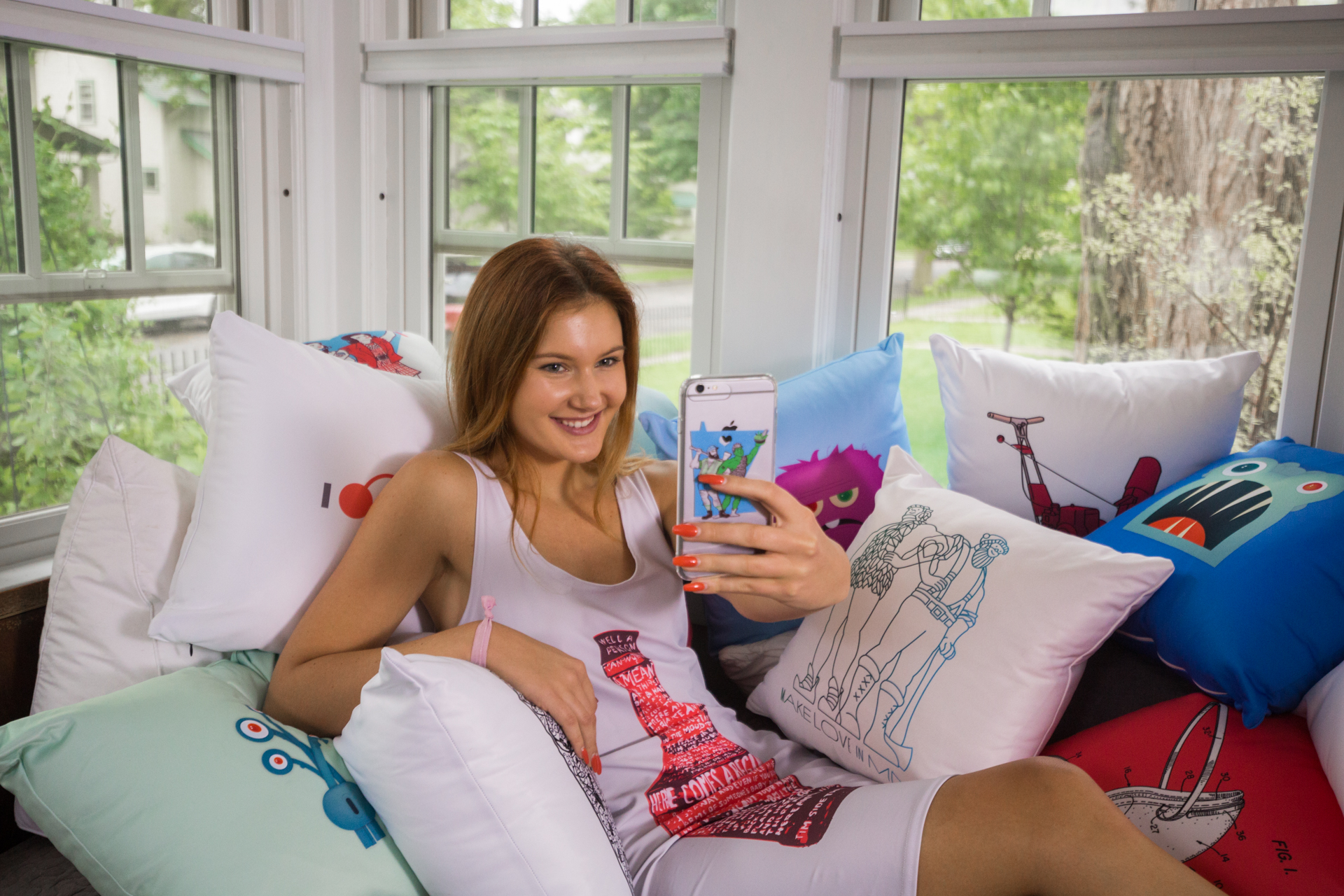 Hendrickson Foundation
We believe this is bigger than hockey.
The benefits the Hendrickson Foundation provides to people who use a wheelchair, have loss of limb, have intellectual disabilities, or were injured serving our country in the military are significant. The values for life gained by the lessons from sport affect both the individuals and their families. Being on the ice improves physical and mental health. For many of these players, it's the end of retreating inward and the beginning of reaching out socially to participate, create friendships, and have some fun!
Hockey Changes Lives!
Minneapolis Parks Foundation
The Minneapolis Parks Foundation transforms human lives through parks and public spaces by aligning philanthropic investment and community vision. The Parks Foundation co-leads the RiverFirst Initiative with the Minneapolis Park and Recreation Board and is responsible for private fundraising and implementation of the Water Works and Great Northern Greenway River Link projects. The Parks Foundation also supports innovative Minneapolis parks projects through equity funding and champions world-class design through its Next Generation of Parks™ Event Series. Learn more at MplsParksFoundation.org.
Open Arms of Minnesota
It's a simple notion: people who are sick should not be without food. Yet every day people in our community with life-threatening illnesses find themselves unable to shop or cook — and, often, without the support network to help.
That's where we come in. Open Arms of Minnesota is a nonprofit that cooks and delivers free, nutritious meals to people living with life-threatening illnesses in the Twin Cities.
PFund Foundation
PFund Foundation invests in bold leaders so that LGBTQ communities in the upper Midwest can thrive. Since 1987, PFund Foundation has worked to build a legacy of support across our region.
We recognize that eradicating homophobia and transphobia is work that requires significant courage, energy, tenacity and resources. As the regional LGBTQ grantmaker in the upper Midwest, PFund Foundation inspires donors and catalyzes communities to invest in lasting change.
PFund Foundation is proud to support LGBTQ and allied activists, organizers, practitioners, artists, educators and communities. We invest in LGBTQ people across the lifespan in Iowa, Minnesota, North Dakota, South Dakota and Wisconsin.
The Center for Victims of Torture
The mission of the Center for Victims of Torture is to heal the wounds of torture on individuals, their families and their communities and to end torture worldwide.
The Center for Victims of Torture works toward a future in which torture ceases to exist and its victims have hope for a new life. We are an international nonprofit dedicated to healing survivors of torture and violent conflict. We provide direct care for those who have been tortured, train partners around the world who can prevent and treat torture, and advocate for human rights and an end to torture.